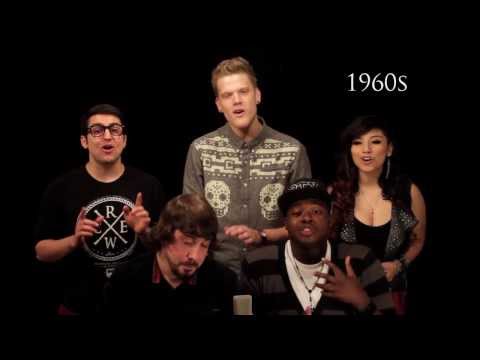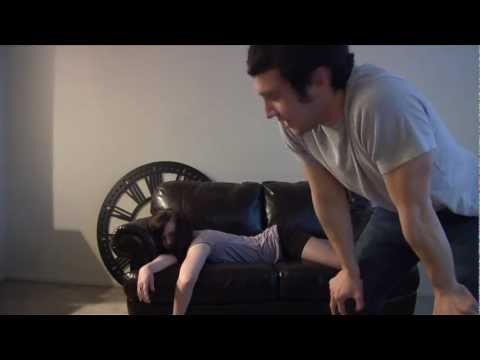 2 tags
Resolution
1) To play my guitar every day
Watch
I adore this song. My deluxe copy of 'The Sea In Between' box set arrived this week too- wow! What an awesome project and talented musicians.
99 Life Hacks to make your life easier!
heartdontfailme: Read More
"Man's attitude toward nature is today critically important simply because we..."
– Rachel Carson (via 122782)
Mitt Romney sucks pass it on
inspirestrikesback: Oh my god the NOTES HAD TO REBLOG AGAIN !!! lol the gif… PRICELESS. there are only a little over 9million users on Tumblr..almost every single damn person has liked this post. Tumblr has the power! Never not reblogging because it gets truer and truer every day. I'm reblogging it again.
Watch
This video restores my faith in humanity. There are good people out there.